Storage Facility in Frankfort, NY
Excess Storage is a self-storage facility in Frankfort, NY, with over 20 years of knowledge and experience. We offer numerous sizes of storage units to accommodate each and every one of our customer's needs. We take pride in providing quality service and detailed care to each of our customers to make sure you get the best when you choose us.
Storage Starting at
$45/Month
Storage Facility in Frankfort, NY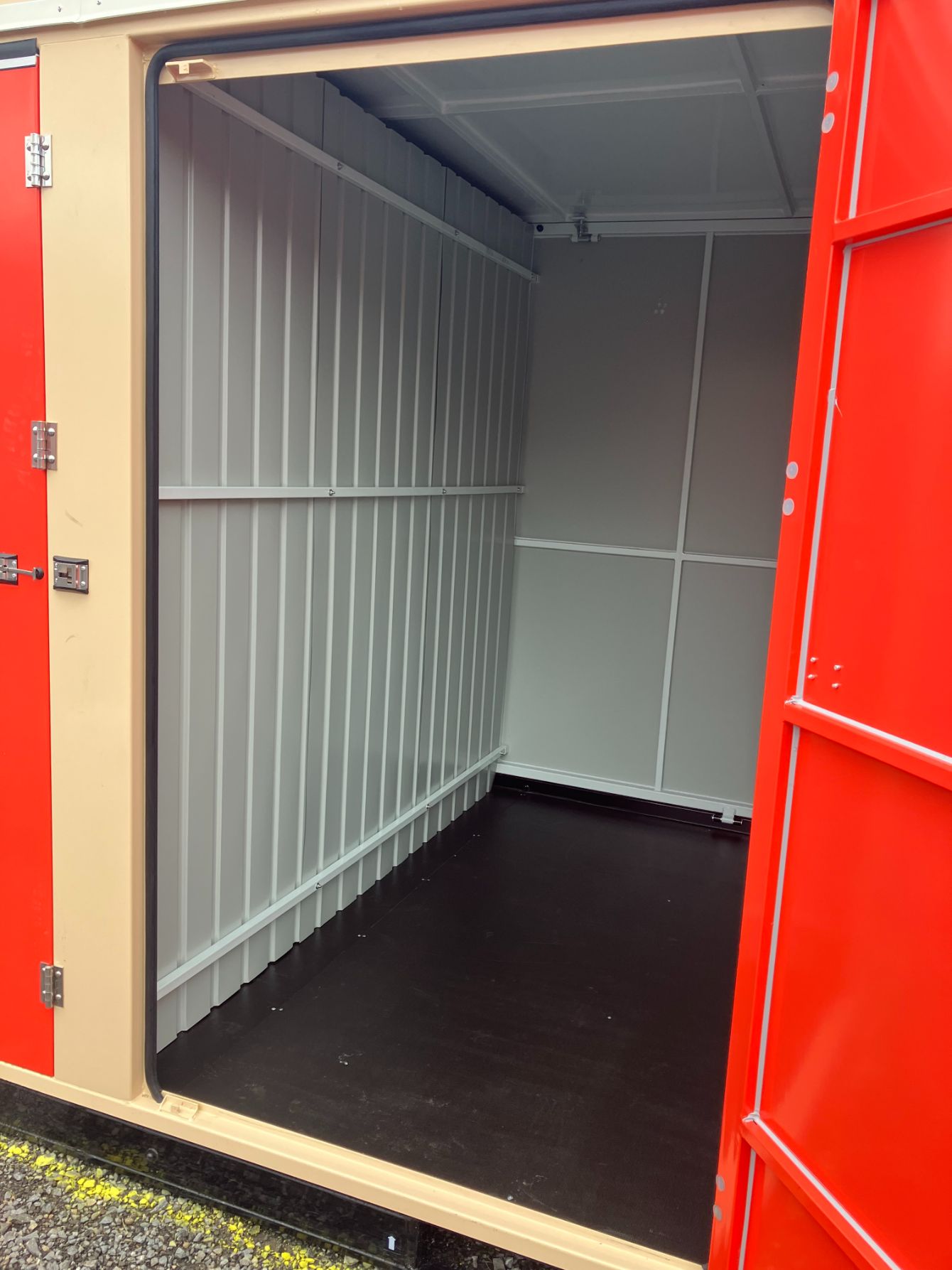 Is your home feeling a little cluttered, especially in the basement and attic areas? Are you moving into a new space that lacks the storage for all of your things? Just need a place to store things for a while, like holiday decorations or unused furniture? Excess Storage is here to help! With storage units of all sizes and price, we go out of our way to provide you with storage that meets the demands of whatever you're storing. From a few miscellaneous things, to large and oversized items like furniture and even cars, we're here to offer you excellence.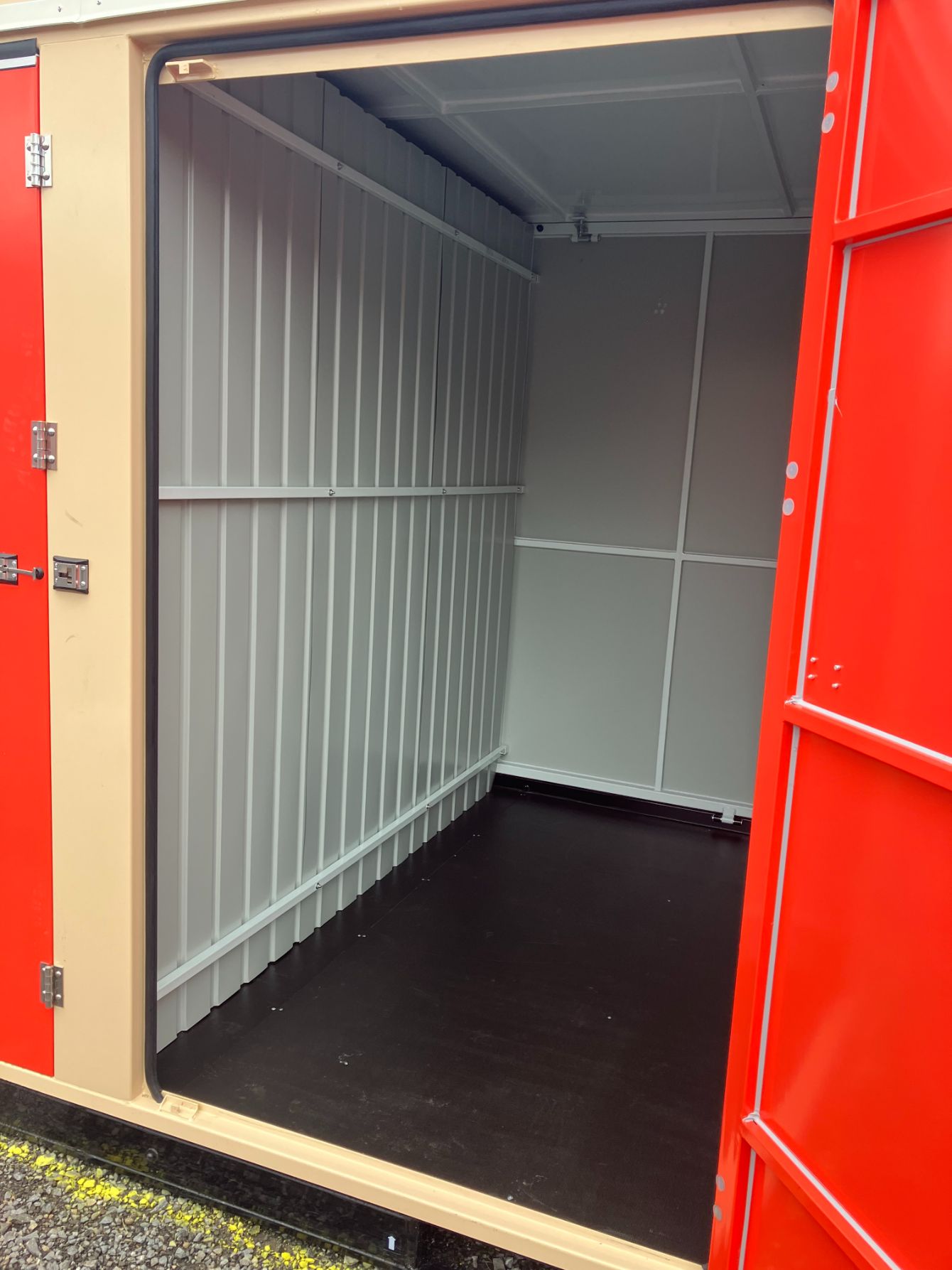 With five differently sized storage facility, all priced competitively, we make finding self-storage simple. And, once you have storage with us, we also make it easy to access your things whenever you need them—we provide drive-up capabilities and offer our customers 24-hour access. If you're looking for a storage provider that's inclusive to your needs, without all of the expensive frills and complicated signups, we're your premier destination. Our mission is to offer simple storage to you: bottom line. Take a look at just a few of the reasons our customers continue to trust our self-storage facility with their belongings:
No long-term commitment – month-to-month agreements.
We offer a wide range of unit sizes to accommodate your every storage need!
Talk to us about discounts for veterans, first responders and more!
We're members of the New York State Self Storage Association.
MiniCo Direct Insurance offered.
Our self-storage facility has been serving customers for more than 20 years.
Ground-level units for easy access.
Disc locks available at request.
Well-lit property with security cameras in use.
---
Proudly providing storage near:
Frankfort, NY
Herkimer County, NY
Ilion, NY
Little Falls, NY
Litchfield, NY
Jordanville, NY
Middleville, NY
Dolgeville, NY
Utica, NY
Schuyler, NY
Mohawk, NY
Rome, NY
Oneida County, NY
---
Need Storage You Can Count On?
If you're looking for self-storage, Excess Storage is confident we can help. Consult with us today about unit sizes and prices to find the perfect fit for your storage needs. Contact us now!
Contact Us